6 tags
9 tags
Why you should travel young →
"They simply never understand, do they, that sometimes solitude is one of the..."
– Charles Bukowski (via beautyisanillusion)
6 tags
"I see myself and my life each day differently. What can I say? The facts lie. I..."
– Letter from Anais Nin turning down a profile for Harper Bazaar
"She seems so cool, so focused, so quiet, yet her eyes remain fixed upon the..."
– Neil Gaiman (via loveyourchaos)
4 tags
For you.
Hey you,  Did you know I love you? Did you know you're an amazing friend for dealing with my bullshit? My distant behaviour, my disappearance acts, my prolonged replies. I'm so thankful for you, for being such a rock in my life.  Even though I'm 10,000 miles away, you're not alone. I'm with you.  You're a light in my life. You, with you're overwhelming...
2 tags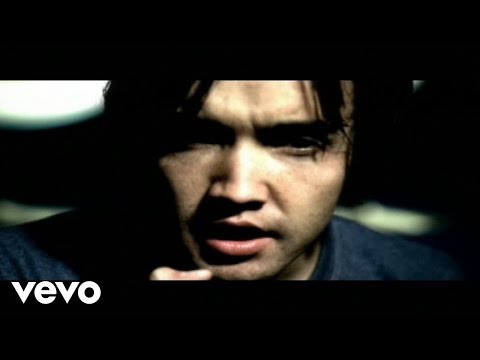 6 tags
2 tags
"It is not the critic who counts; not the man who points out how the strong man..."
– daring greatly : my next tattoo.  - Theodore Roosevelt 
5 tags
There's got to be something else - Laura...
4 tags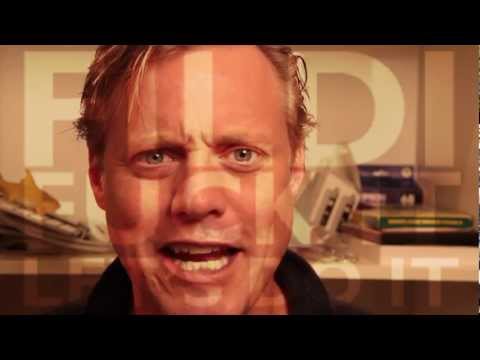 3 tags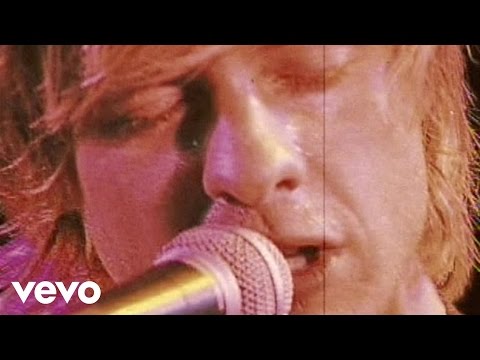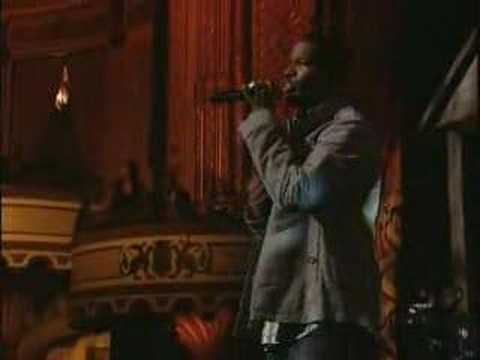 8 tags
6 tags
5 tags
5 tags
It's been awhile since I've worked on...
5 tags
Watch
Great follow up TED talk to "Power of Vulnerability".  Vulnerability is the most accurate measure of courage - Brene Brown 
4 tags
4 tags
5 tags
5 tags
6 tags
"I like that every page in every book can have a gem on it. It's probably what I..."
– Markus Zusak, The Book Thief (via andthatisallshewrote)
6 tags
Watch
Yay to the power of Introverts. As an INFJ, I love this talk. 
4 tags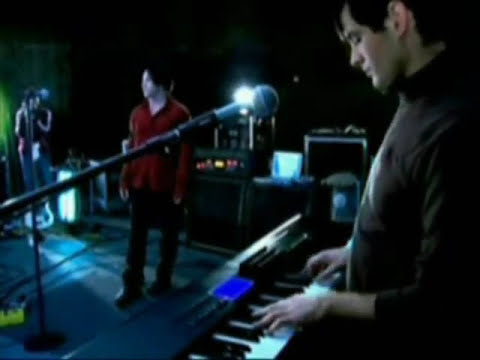 10 tags
2 tags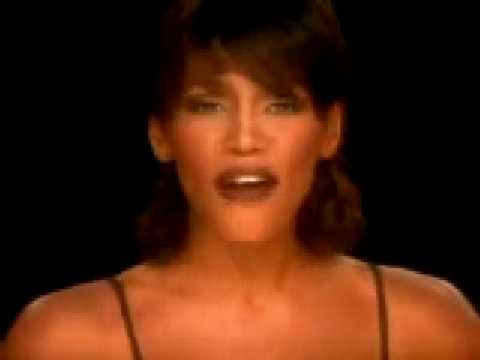 2 tags
4 tags
Watch
Guinea Pig Village in Holland. Sooo cuuuttteeeeee - it's comforting to know that when parents tell their kid "oh he went to the guinea pig village" - it could actually be true! 
4 tags
3 tags
World Nutella Day? Since When!
As someone who has been revering Nutella since the day she was born. I'm really upset I had no idea yesterday was World Nutella Day. And I didn't even eat Nutella yesterday. I think tonight, I'll bring out the spoon dipped in Nutella goodness. A belated celebration. 
3 tags
5 tags
3 tags
you.
There are days when I know  I love you like no other,  Days when I merely love you And days it's like nothing at all. Then there are those moments,  You're resting, playing a game, working Sometimes not even there at all. And it hits me. It catches my breath, I stagger, I fall,  My mind is overcome  Overwhelming, snowballing, drowning emotion.  I love you. And only you. My...
4 tags
5 tags